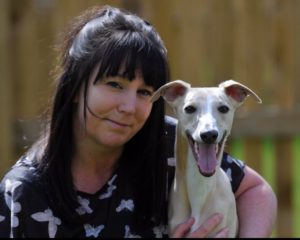 Lee has been helping with lost dogs for around five years now – firstly starting off as a microchip scanner for found dogs – before building up knowledge and experience with lost dogs and their behaviour. When Lee first started out she realised that there really was no support or help for people who had lost their dog in this region, and she wanted to help.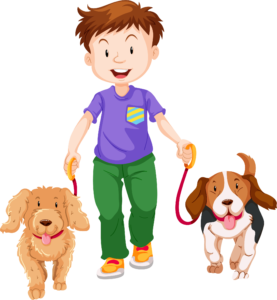 Originally setup on social media (Facebook) we have more than 2,800 active members and in the last few years many dogs and owners have been reunited. We have a small, dedicated team of volunteers who assist with the social media page and many supporters who help in various ways with the group.
Our active community of Dumfries and Galloway are incredibly supportive and help with shares as well as reporting and locating lost dogs (or any pet) quickly. Our volunteers are all dog lovers, and owners, with several who have also experienced the distress of losing a dog at some point.
We have access to the equipment which can help in our searches, which includes wildlife trail cameras, live wi-fi cameras as well as night vision, thermal imaging cameras and humane traps.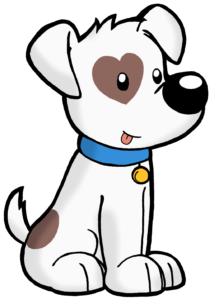 In 2020 we launched our website, which helps those in the local area pinpoint a lost dogs last known location (using our lost dog locator). The lost dog locator also provides you with a clear picture of roads, water, and dangers from surrounding the areas thanks to the level of zoom, satellite and street-view abilities. Once a dog is successfully reunited we will update this section with the good news.
We offer a free service and do not ask for any costs towards helping reunite you with your pet. Any donations, however, are welcomed and very much appreciated – however, please be reassured that there is no fees for our services.